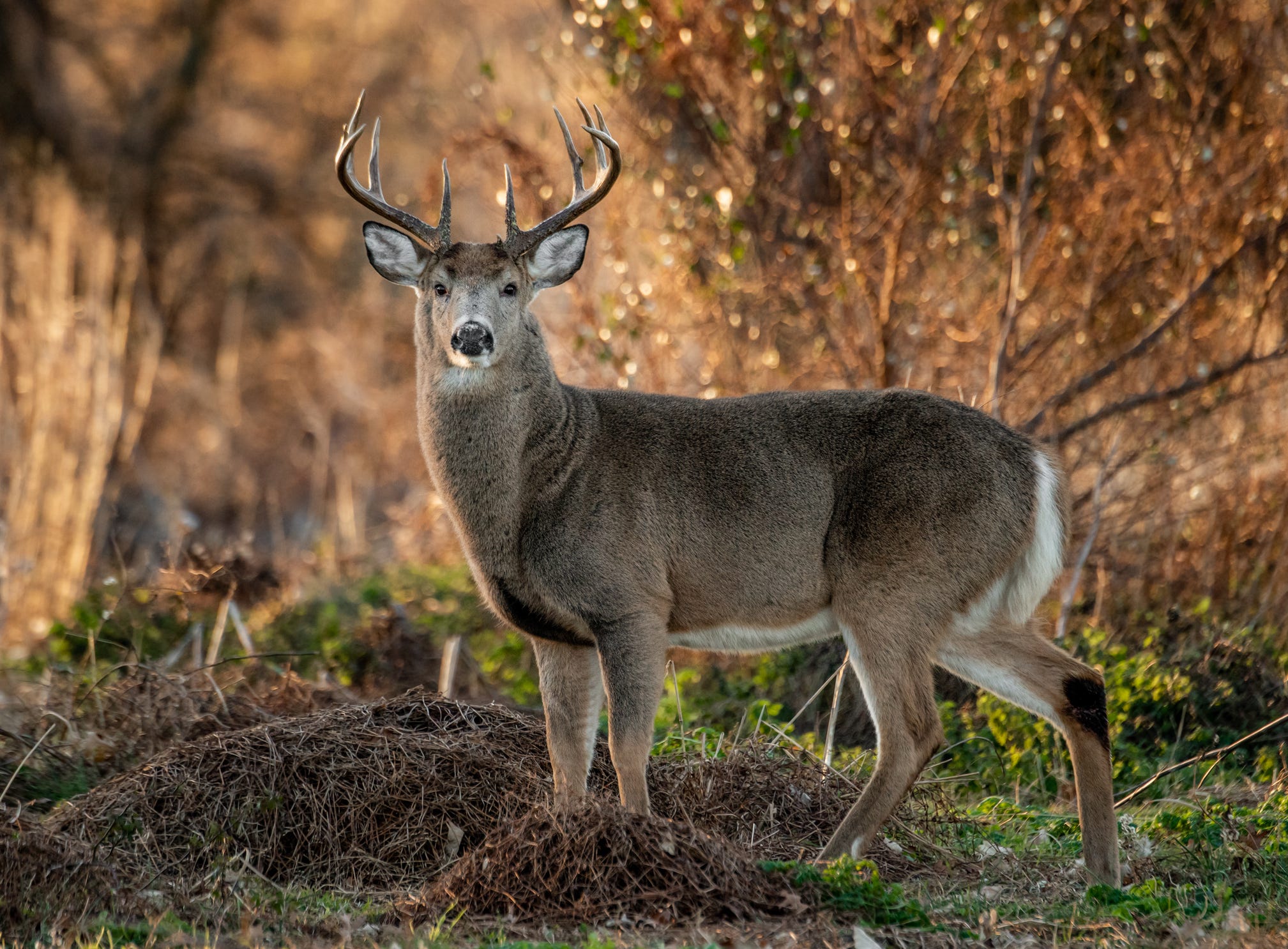 The Lakeside Deer Hunt
JAN 15-17, 2021
DON'T MISS OUT! ~ REGISTER TODAY!
The Lakeside School invites you to come and join our 15th Annual Deer Hunt the weekend of January 15-17, 2021. Local private landowners have donated their time and over 50,000 acres of land to our cause. Low hunting pressure on donated land gives our hunters great opportunities to harvest trophy deer. Make your reservations
(pdf)
early to guarantee a spot for this exciting weekend.

COST PER HUNTER
$925.00 per hunter
$300.00 non-hunters (participants not sitting in a stand)
Hunters must pay the complete $925.00 to reserve their spot. Non-hunters must pay $300.00. Children under the age of 16 must be accompanied by an adult.
Mail forms and checks to:
THE LAKESIDE SCHOOL
1020 Lake Drive
Eufaula, Alabama 36027
​YOU ARE NOT COMPLETELY SIGNED UP UNTIL WE RECEIVE YOUR COMPLETE PAYMENT OF $925 (or $300 for non-hunters).
​TO PAY BY CHECK, SIMPLY COMPLETE THE RESERVATION FORM (PDF) AND SEND IN YOUR PERSONAL CHECK ALONG WITH YOUR RESERVATION FORM. PLEASE MAKE CHECKS PAYABLE TO "LAKESIDE DEER HUNT".
​TO PAY WITH CREDIT CARD, PLEASE CALL OUR OFFICE SO WE CAN PROCESS YOUR PAYMENT - CALL 334-687-5748.
​TO PAY WITH CASH, PLEASE COME BY THE SCHOOL OFFICE WITH YOUR COMPLETED REGISTRATION FORM.
​THE HUNT SCHEDULE
FRIDAY - JANUARY 15th - 1/2 Day Afternoon Hunt
SATURDAY - JANUARY 16th - Full Day Hunt
SUNDAY - JANUARY 17th - 1/2 Day Morning Hunt
HUNT PACKAGE INFORMATION
Fully Guided
Lunch and Dinner on Friday & Saturday
Field Transportation
Care of Game
1 Buck and 1 Doe per day
Fully Insured

ADDITIONAL INFORMATION
Entertainment on Friday and Saturday Night
Gun Raffle
Hotel Rooms Not Included
Hunting License Required
CONTACT INFORMATION
IF YOU HAVE QUESTIONS, PLEASE CONTACT US AT...
LAKESIDE SCHOOL
1020 Lake Drive
Eufaula, Alabama 36027
The Lakeside School -- 334-687-5748
Click here to register and pay for the deer hunt.