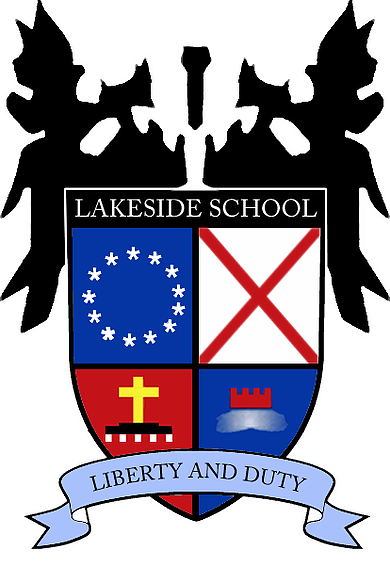 The Lakeside School is an independent, college preparatory school that serves preschool through twelfth grade. The Lakeside School was founded in 1968 for the purpose of providing a quality education in a supportive environment to maximize each student's potential for academic achievement, character development, and readiness in higher education.
Lakeside has an impressive community of teachers, staff, parents, and students from many different walks of life who all work together to provide an environment that is conducive to excellence. Being an established institution for over 50 years, students at Lakeside are taught to embrace difference, think critically, act selflessly, and above all be positive members of the community.
The Lakeside School is a member of the Alabama Independent School Association and is accredited by the Southern Association of Colleges and Schools.
The Lakeside School has earned the distinguished "Blue Ribbon School" award for the last 23 years. This award is given annually to schools recognizing excellence in instruction, staff development, academic performance, student life, leadership, and community interaction.
Lakeside was also awarded the Attorney General's Alabama Safe School's Initiative Award of Excellence in 2015-2017.
College acceptance is an integral part of life at The Lakeside School. Most of our students pursue a degree at the next level and are accepted to a college and/or university of their choice. Since 2014, each graduating class has been award between $1.5 to $4.2 million dollars in scholarships. Our average ACT score is a 25.