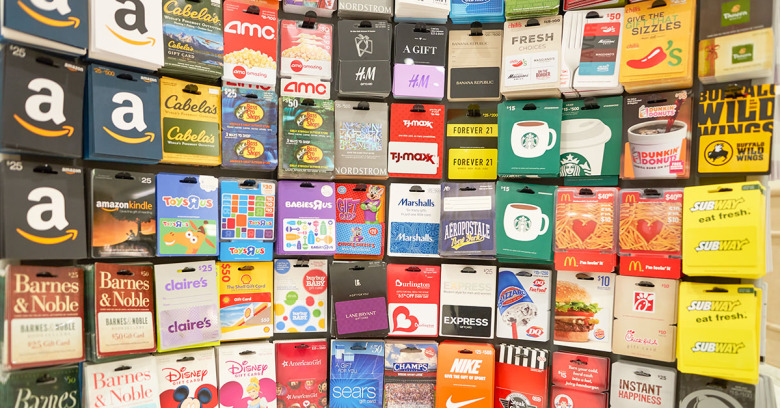 CARDS WITH A CAUSE
Support Lakeside by Simply Purchasing Gift Cards
Some families use this and some have never heard of it, but it is a great way to support academics and PTO at Lakeside. Cards for Cause is a gift card program where you purchase a gift card at face value and the company gives the school a percentage of the sale. If you buy groceries at Winn Dixie and buy $100 gift card, you get a $100 gift card. The PTO buys the card at $96 and gets to keep $4 off the sale. You need to replenish your uniforms at Lands End. Buy a $100 gift card and you receive a $100 gift card. The PTO buys it for $84 and keeps $16. Just think how quickly that money can add up. There are 750 retailers that participate. Last year we made over $1000. Let's up that for this year.
We place orders twice a month on the first and third Tuesdays of the month. Place orders by Tuesday and are ready to go home with your child on Friday (or you can pick them up). It is super simple.
If you still have questions, feel free to contact Michelle Helms 334-714-3665 or Jessica King 706-575-1370. To see all the cards you can purchase along with percent to school visit https://www.shopwithscrip.com.